Johnny Canuck's entries
[/[Print]\]


---
#1: Johnny Canuck's entries Author: Johnny Canuck,
Location: Ottawa, Ontario Canada
Posted: Thu Sep 24, 2009 6:21 pm


—


Well I broke the news that SAG was having a contest. The lads are all at the front trying to dig that Sherman out of the mud near Kellen.
The usual riff raff volunteered.

No, just no!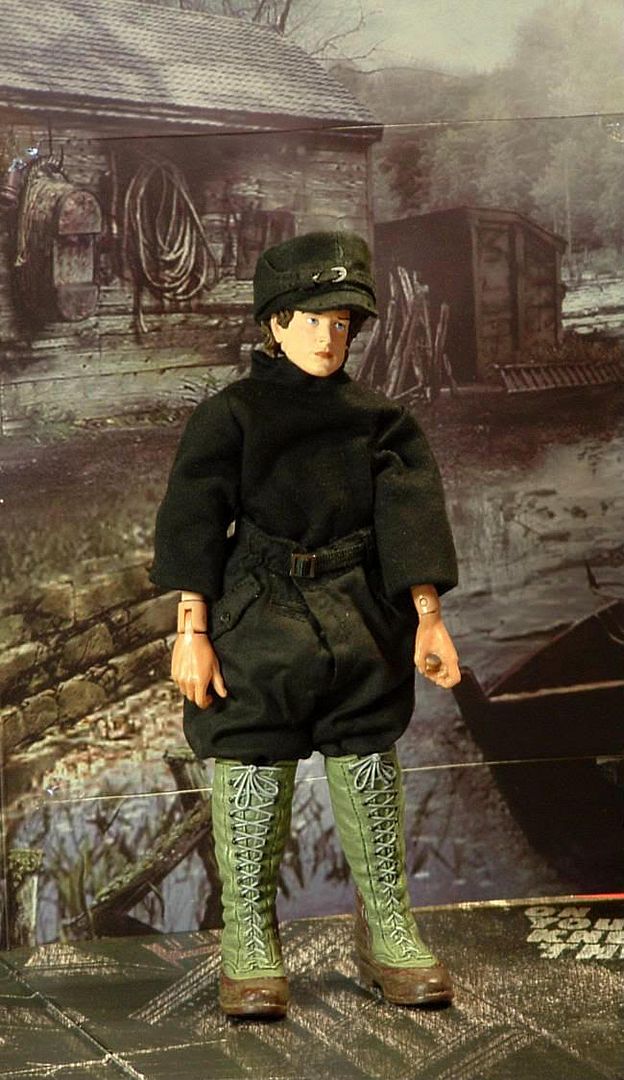 Hmmmmm No.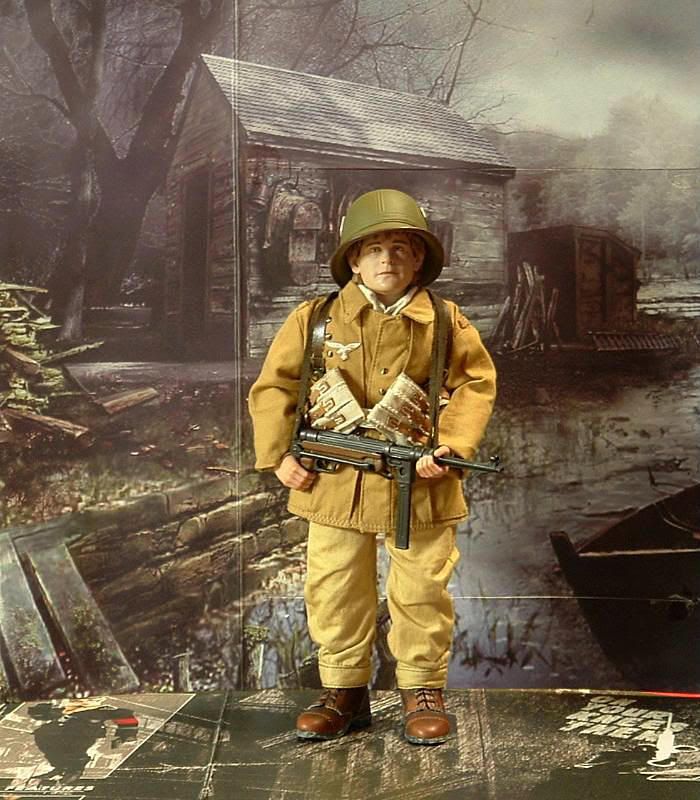 For General Specific No. Change the picture!



Lame No.



They had to call in the brass to formulate a plan. Jack from Intelligence figures he has it! Babes!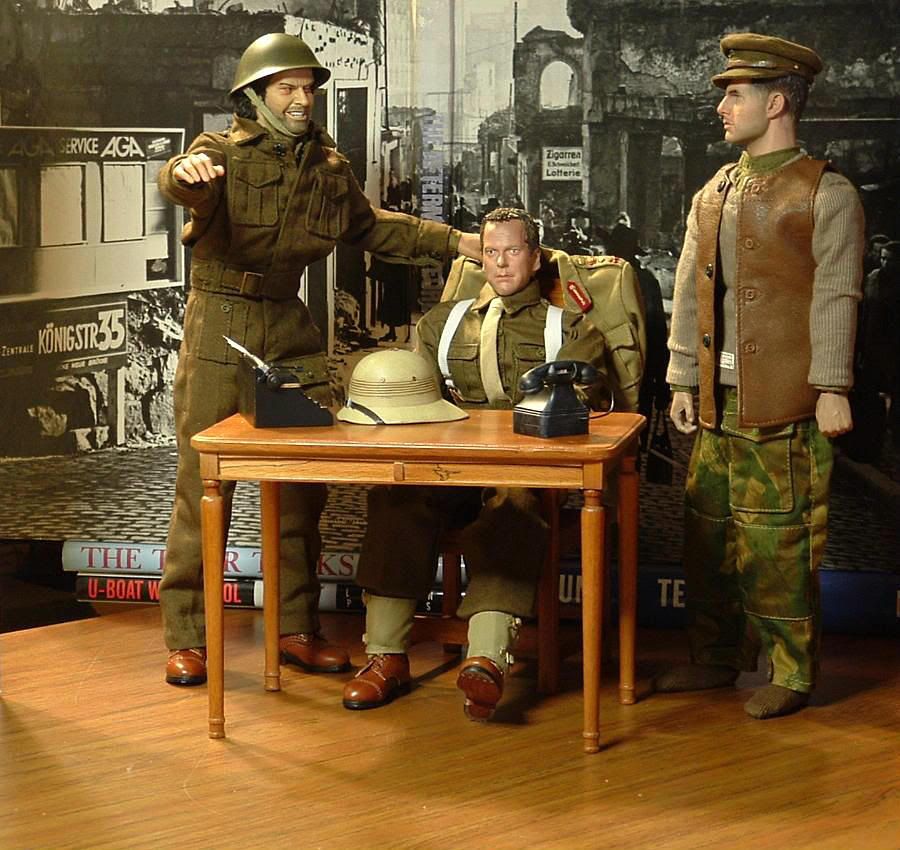 New boots and Chinese 88's? No.



New shoes? No.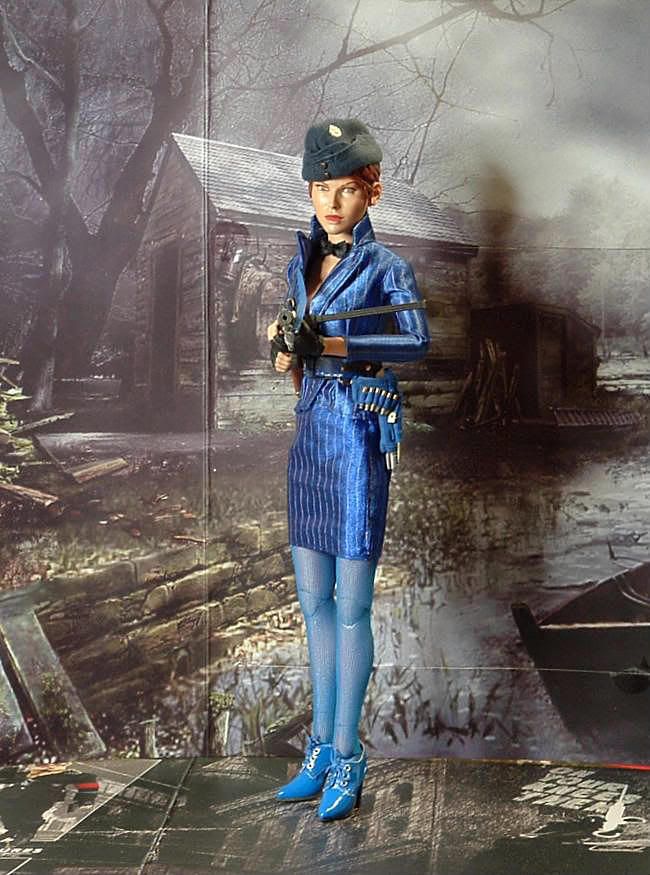 New body and H/S? No.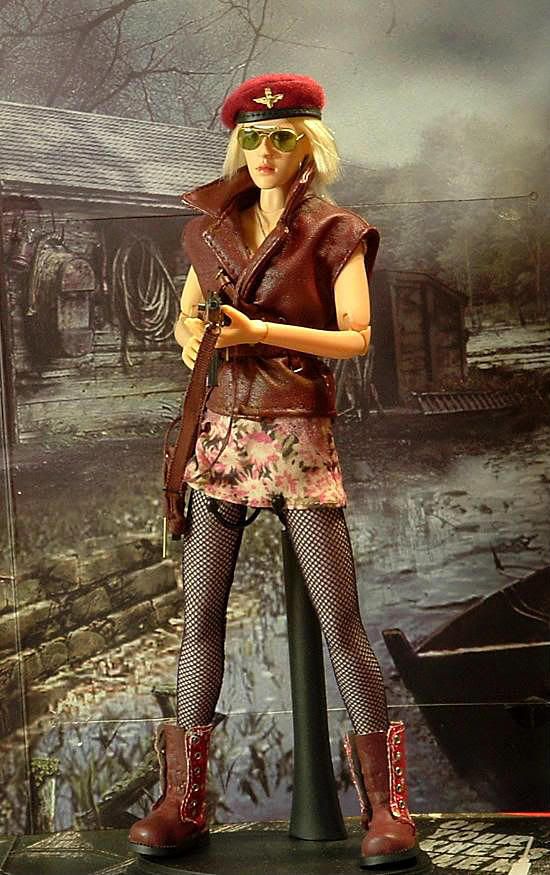 WIP? No.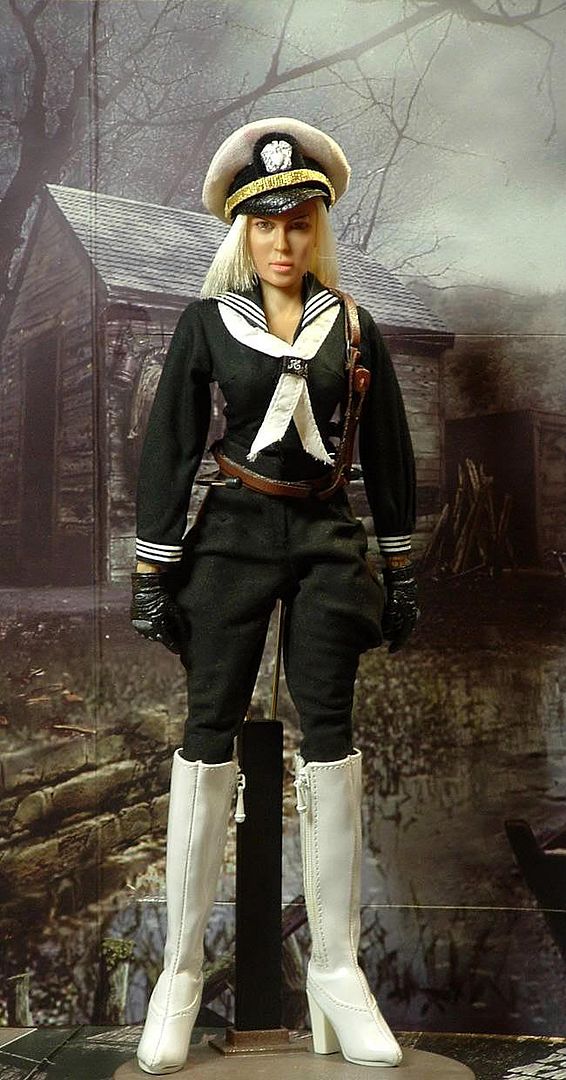 New SMG? No.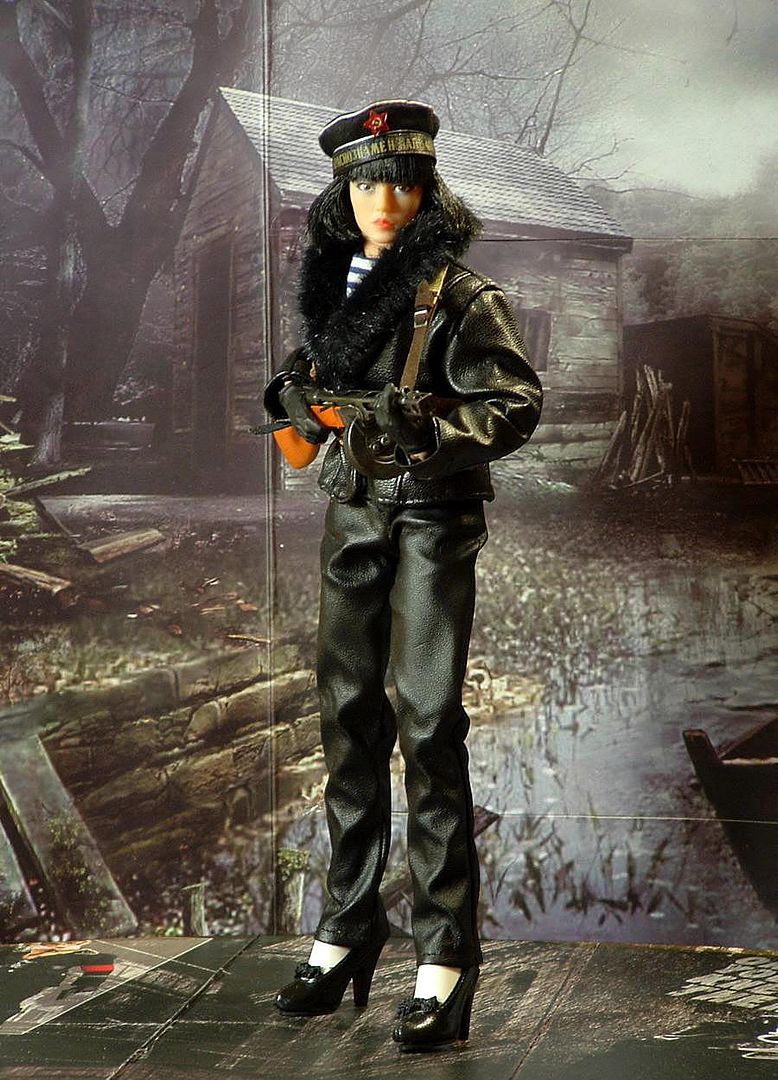 Baddie Babe? Not original! No.



Jack from the General Staff of 2nd Corps doesn't know what to do! All he wants is Schicklegruber on a plane and outta here. Jack from Intelligence concures as Schicklegruber's work is done here in Africa, and Europe should be next, maybe the Russian front. And so Schicklegruber escapes again! More on that later.
Anyways Major Stauffenberg thinks he has something that will suffice.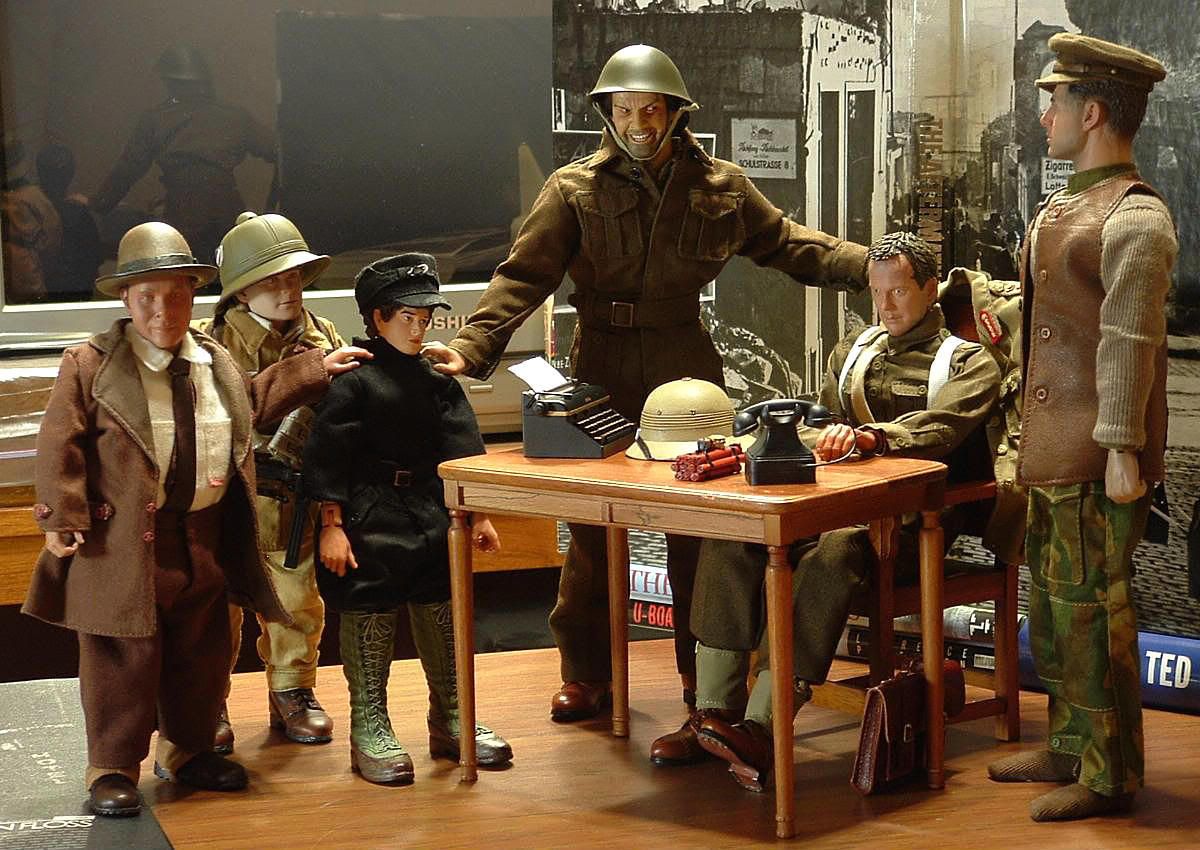 So here are my entries

Entry 1 "No heroes, just survivors."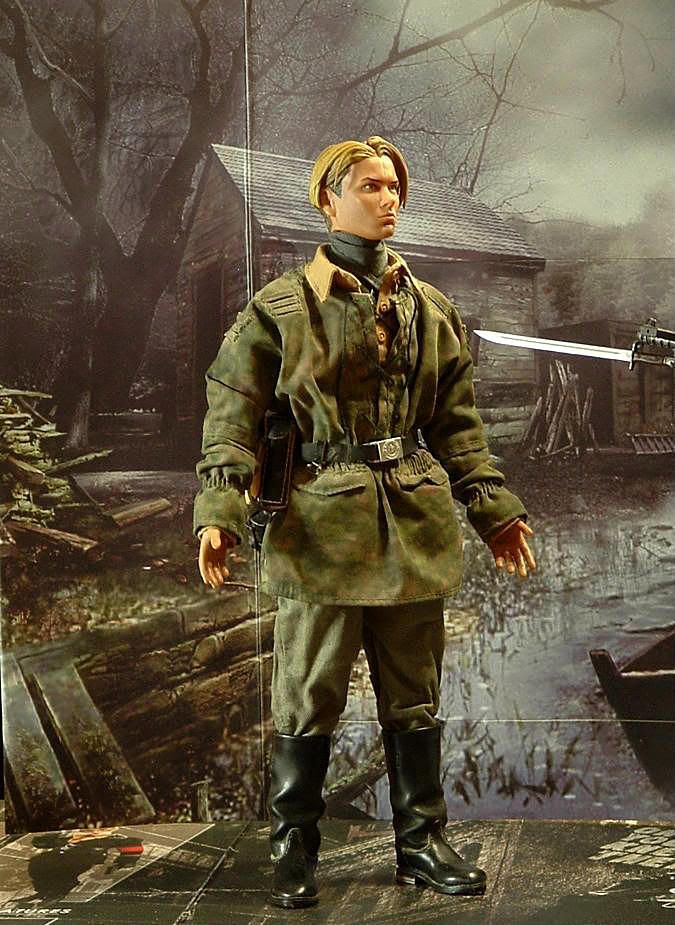 Entry 2 "Africa"



JC
---
---
---

output generated using

Powered by phpBB © 2001, 2005 phpBB Group