"Here…! Set up your MG here guys"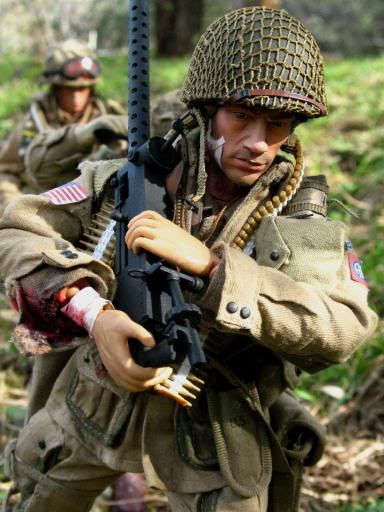 "Got it Sarge"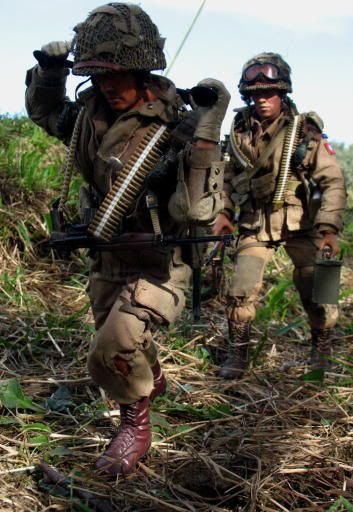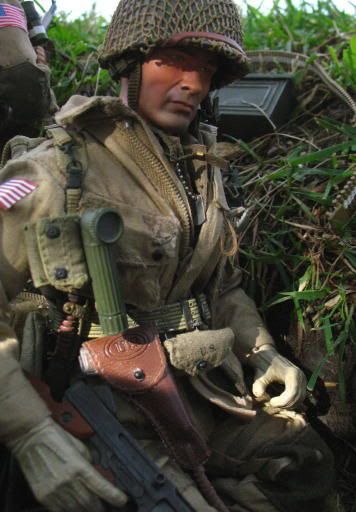 "You've got the crossroads, any Krauts get past you and they've got the battalion's nuts in a ringer"
"We hear ya Sarge."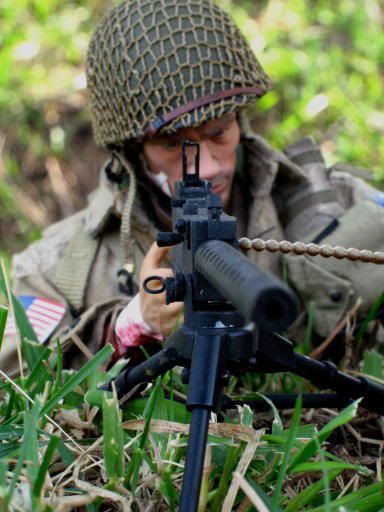 "Ready guys? Here they come...!"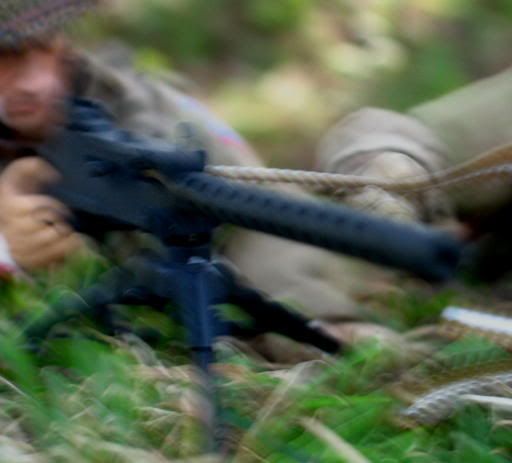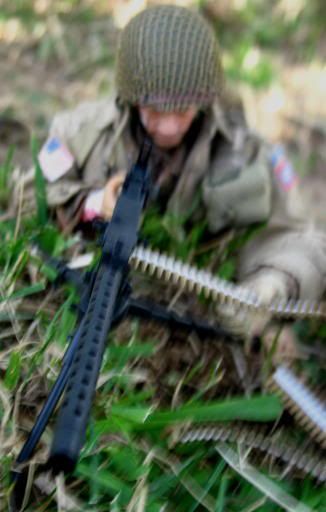 "Keep them belts comin' Gordo!!"
"You just worry about killin' square heads Juric! I'll worry about the ammo!"