Russian front 1944



The russians are on the offensive and pushing the german war machine back...



"GET THAT GUN TO THE FORWARD POSITION!!!"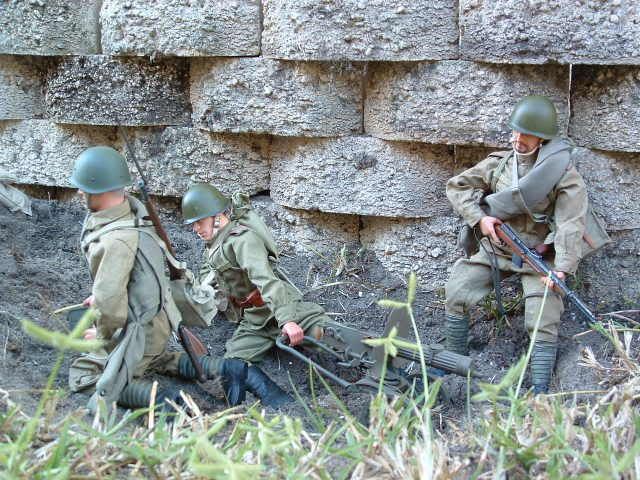 As the crew near the forward position the small arms fire increases.



"COME ON YURI GET YOUR ASS IN GEAR AND SET UP!!THOSE GERMANS WILL TAKE THESE POSITIONS BACK IF YOU DONT!"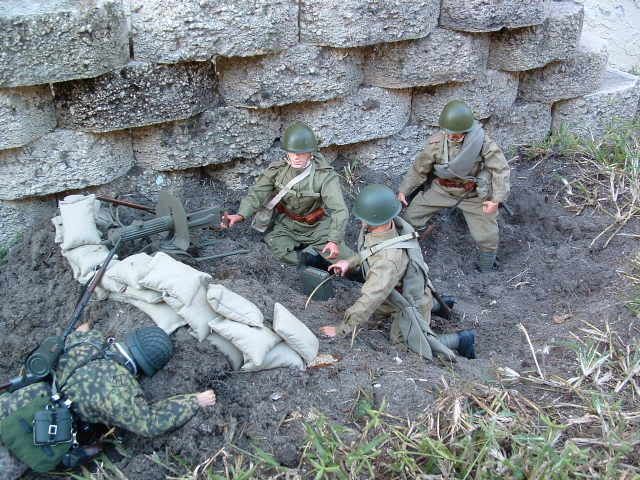 "THATS IT COMRADES KEEP THAT FIRE ON THEM!"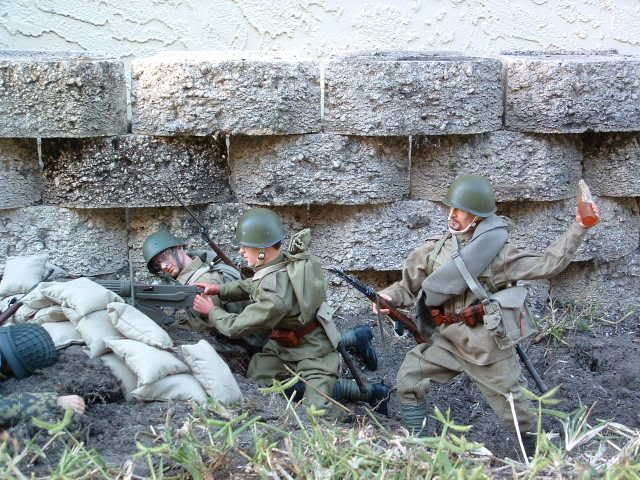 "ALRIGHT LETS PUSH THEM BACK TO THE RHINE!!!"