STALINGRAD MG34 TEAM IN ACTION



"We think of the great battle on the Volga without hatred or malice. However, we consider Stalingrad to be a lesson from the past which, unfortunately, must be remembered. Should that war be recalled? Some think not, but I don't agree. That war must be recalled until the time when mankind will say: "we don't want war and will do everything possible to prevent it so that never again will there be war on this earth".

There will be a day when we shall stop recalling the war and say: it was the last - not because we should like to believe it is so, but because we shall know it is so.

Text by the Soviet writer Konstantin Simonov.




"C'mon boy.….I hear steps"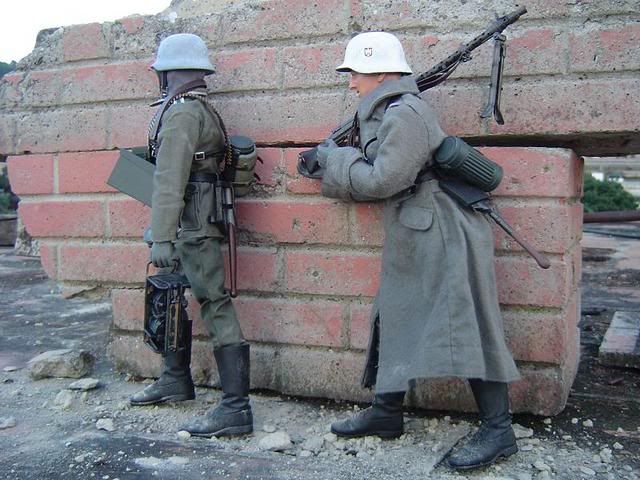 "Shhhhh!"
"AJAAAA!:
"Take your position and....."
"Hurry man, get the ammo!"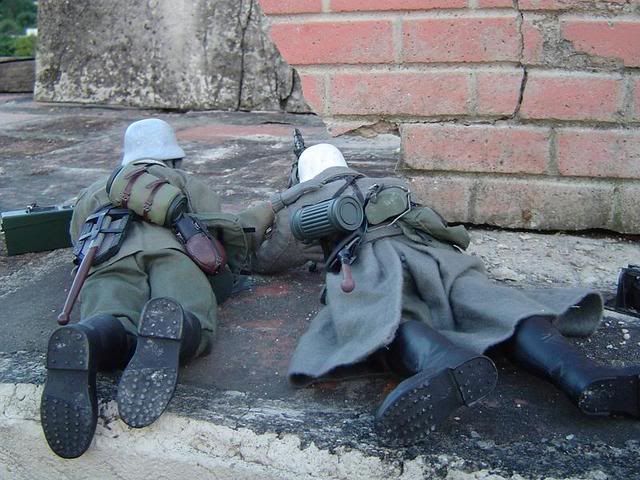 "FIRE!"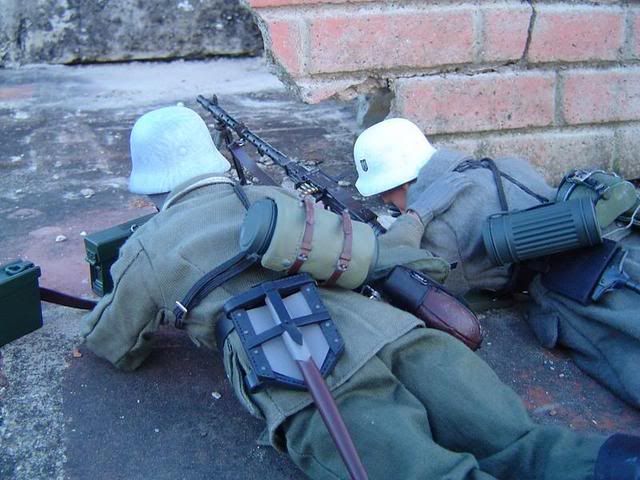 "Cease Fire, Cease Fire! Stand by, I'm sure she is dead....."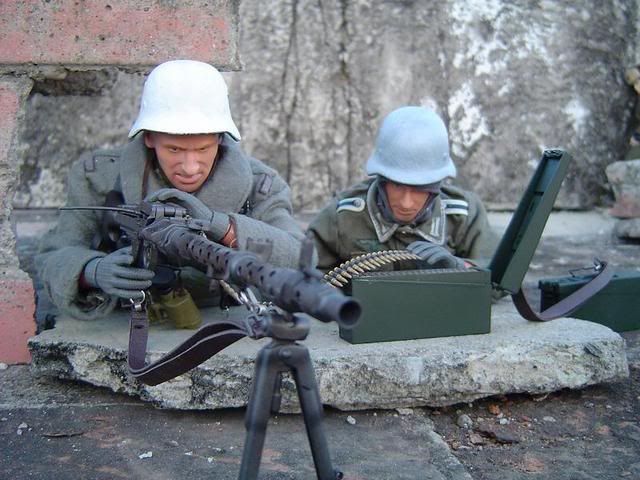 (…silence…)
"Great job chief! Congratulation!"
"Shut up stupid.....this war is not over, Stalingrad can be our tomb."