Hi this thread is for RC conversion of a Frank Wang Opel truck. The truck is static but all steel. I've always wanted an RC version. Using 1/8 scale truck parts from Veroma Modellbau:
https://www.veroma-modellbau.eu/
Replacing front axles: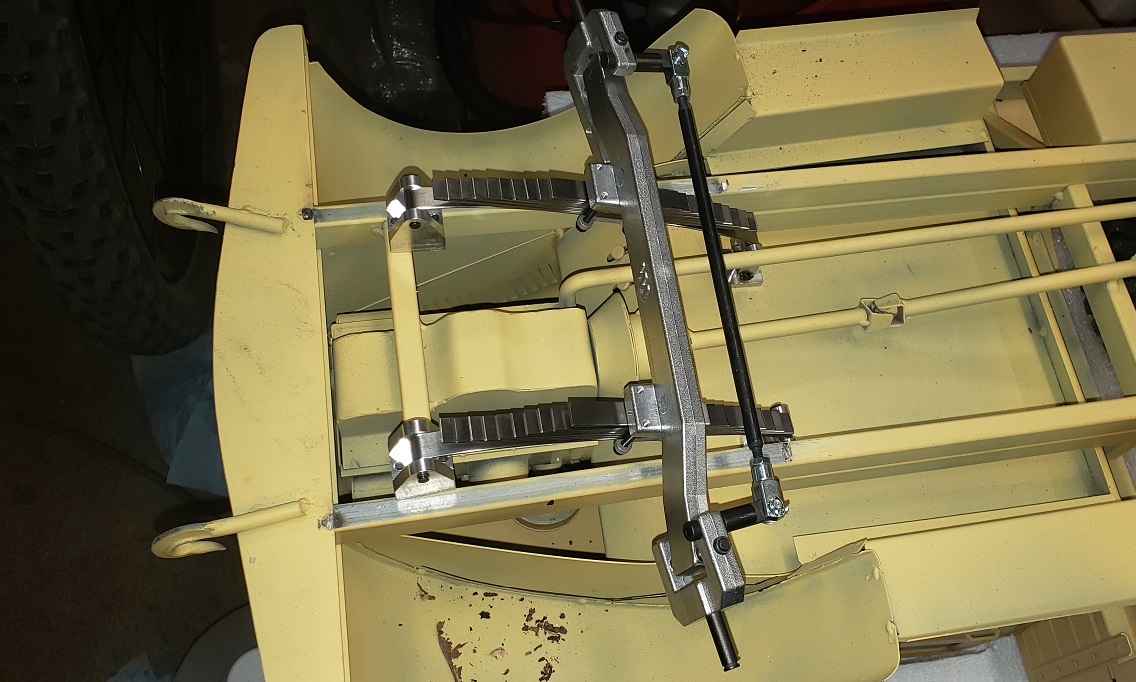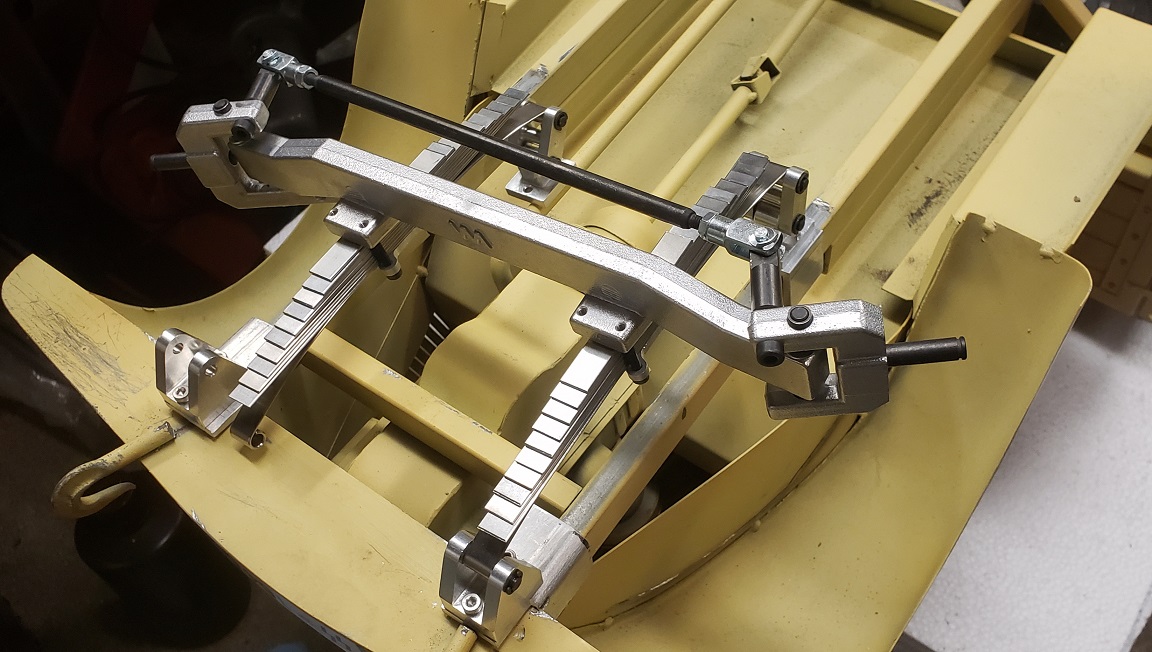 Lovely axle and springs from Veroma: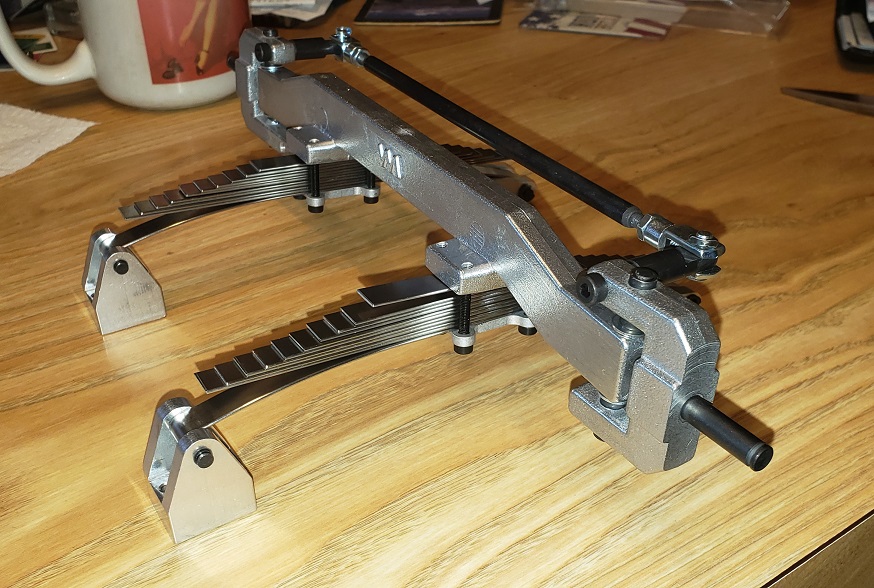 Test fit of rear axle: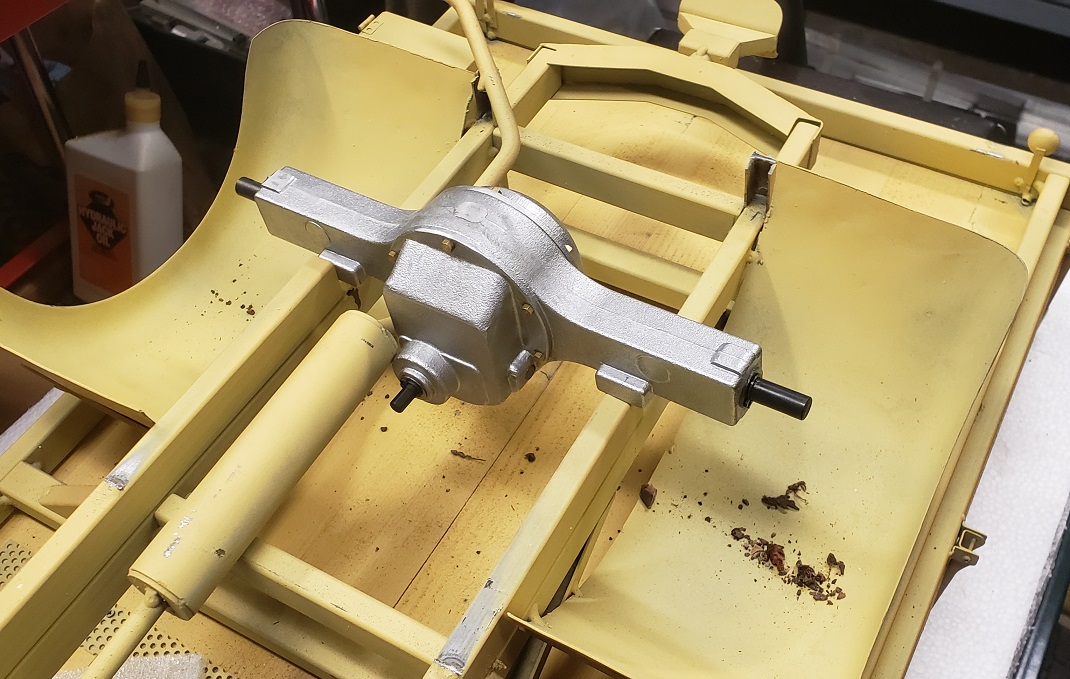 Images of stock truck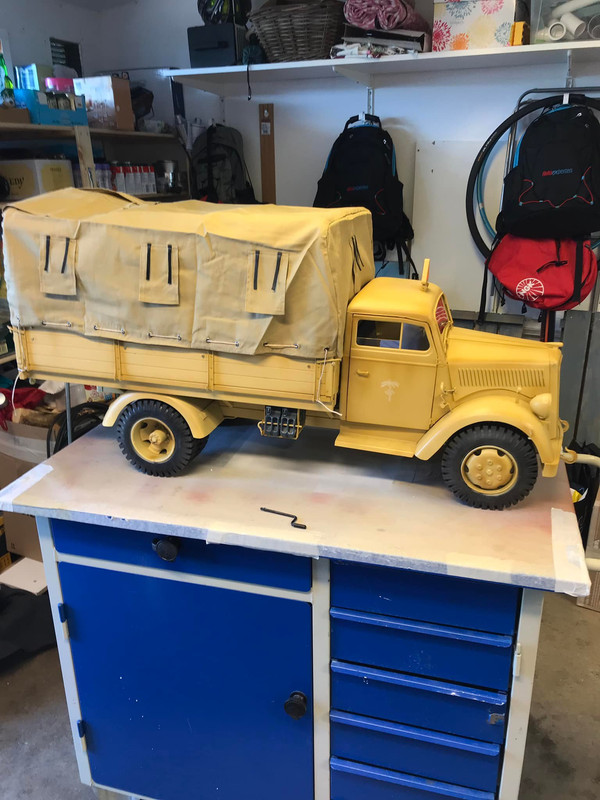 More progress hopefully soon....
B